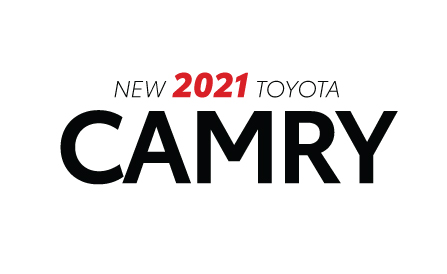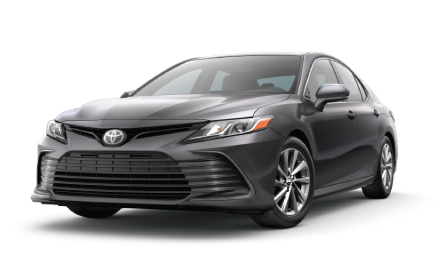 Toyota Camry: This Midsize Car Sets the Bar
It's hard to imagine a midsize car landscape that doesn't include the Toyota Camry. This car has been such a driver favorite for so many years that it essentially defines what many people think of when they think of a midsize sedan.
No vehicle gains such popularity among drivers by accident. The Camry has earned its solid reputation over decades of evolution, enhancements, and upgrades. Today's Camry continues to offer extreme value for midsize car shoppers, with all the practical elements vehicles in this class are known for, plus a lot more that makes the Camry stand out from the crowd.
With an extensive array of cutting-edge technology features, smart safety equipment, a spacious and comfortable cabin, and plenty of cargo room, the Camry checks all the right boxes for people searching for a well-rounded sedan that they can rely on day after day, mile after mile.
Just one test drive will show you why the Camry is the top pick of so many drivers in and around Central Texas. Where do you turn for that test drive, plus incredible savings that will make your Camry more affordable than you could have dreamed? Toyota of Killeen, of course! We have a huge selection of new and used vehicles including many variations of the Camry – all of them priced to sell and ready for you to claim.
Head to our conveniently located dealership and tell one of our helpful associates you're interested in learning more about the Camry. They'll be glad to answer all of your questions, show you the options we have in stock, and put you behind the wheel of your favorites. And just wait till you hear how much you can save!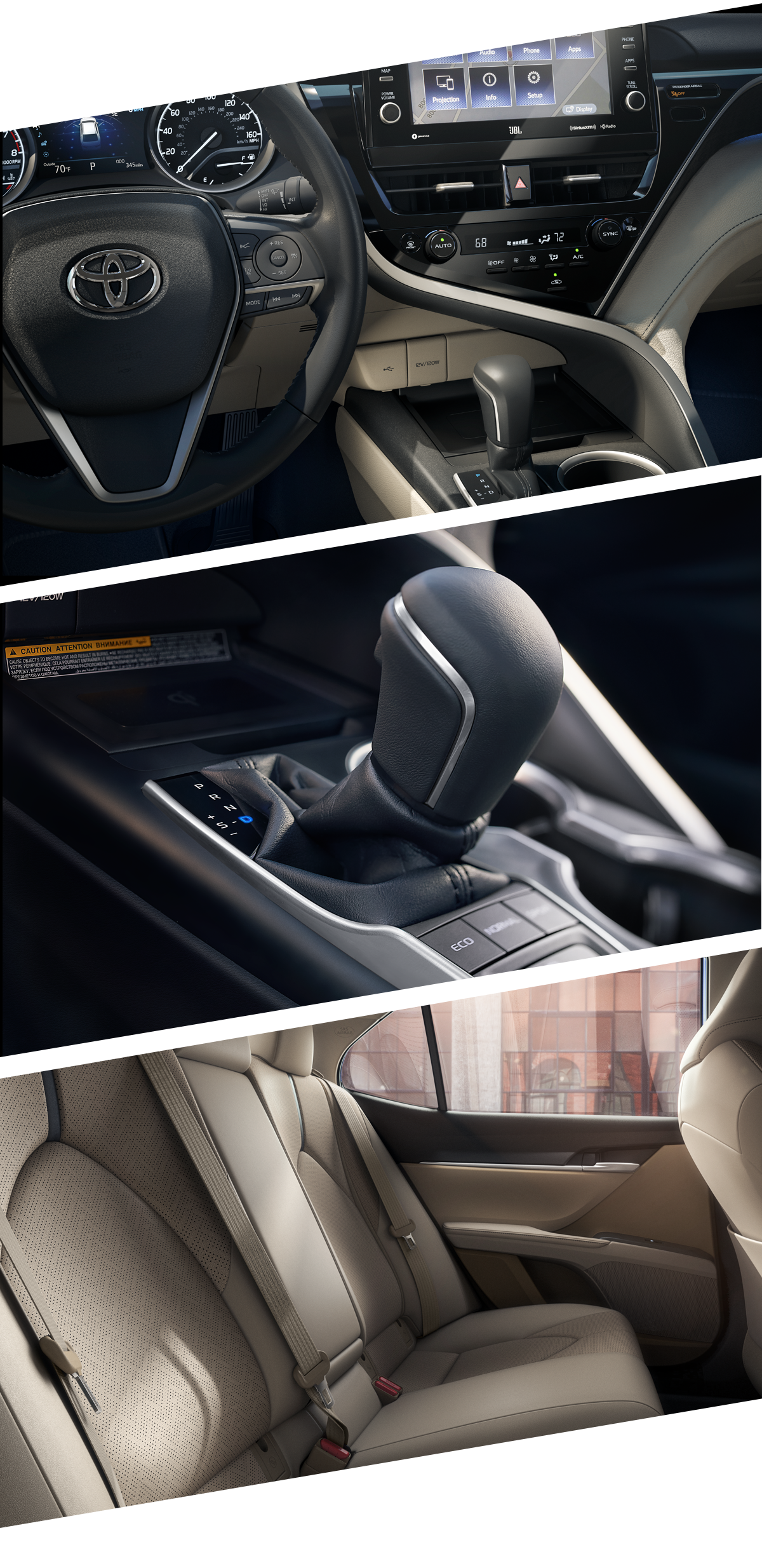 What's New on the 2021 Toyota Camry?
The 2021 Toyota Camry continues to excel for the latest model year as it has for generations. With the LE trim replacing the outgoing L as the base model, the Camry is now better equipped than ever right from the beginning of the lineup. In this entry level model, drivers will enjoy a wealth of premium features including a Wi-Fi hotspot, a user-friendly touchscreen infotainment system, alloy wheels, an eight-way power-adjustable driver's seat, and more. The Toyota Safety Sense 2.5 bundle of advanced safety equipment also comes standard in all five available trims. With the 2021 Camry's spacious and comfortable cabin, tech-savvy features, capable performance, and comprehensive safety systems, this midsize sedan is raising the bar on what vehicles in this class should be offering.
History Highlights of the Toyota Camry
In 1983, the Camry debuted in North America as a small car available in hatchback and sedan body styles. By today's standards, the Camry would have been classified as a compact car. A redesign in 1992 made the Camry bigger and also introduced a coupe variation.
In 1997, the Camry became the top-selling car in America, no mean feat in a class of vehicles that was (and still is) packed with worthy options from highly competitive brands.
More redesigns occurred in 2002 and 2007. The one thing that remained the same was the Camry's commitment to excellence, which never wavered through all of its changes and tweaks. Today's Camry continues to shine in its segment and win drivers over every model year. And with Toyota constantly evolving its vehicles to keep up with changing driver desires and technology updates, the Camry is likely to remain in the spotlight for many years to come.
Why Buy or Lease a Camry from Toyota of Killeen?
Maybe you're already sold on the Camry. Maybe you're still exploring your options. Either way, no car shopping experience is complete until you have visited Toyota of Killeen to see what kind of savings we can offer you. At our Central Texas dealership, we are committed to getting our valued customers the best possible deals on their number-one pick, so you'll never have to settle for anything less than your ultimate car.
Visit us today and see what we have in store. If you're not won over by our huge selection and our unbeatable customer service, you'll certainly cave when you see our prices!