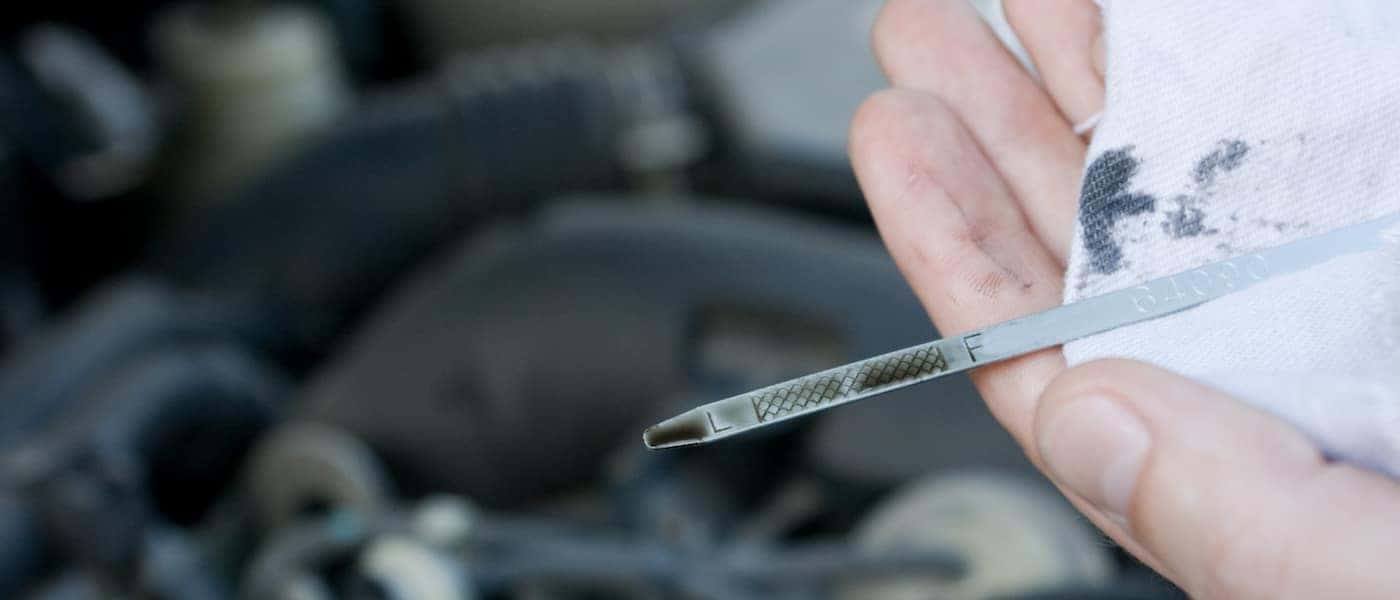 If you'd like to keep your vehicle in tip-top shape, knowing your oil change frequency is of the utmost importance. Some third-party mechanics will tell you that you need to get your oil changed every 3,000 miles, but you shouldn't just take their word for it. In fact, most modern vehicles can go between 7,500 and 10,000 miles between oil changes!
Some Toyota vehicles may have a shorter recommended interval, and some may be able to go even longer, so be sure to check your owner's manual for details. If it's time to take your vehicle into the shop, schedule a genuine Toyota oil change with Toyota of Killeen today! We're just a short drive from Temple or Belton.
Oil Change Tips from Toyota of Killeen
There are a number of factors that could affect how frequently you need to have your oil changed. If you frequently engage in towing, racing, off-roading, or commercial activities, check with an expert at our Killeen service center to see how often you should bring your vehicle in. While you're here, explore these other oil change tips:
Never have your oil changed without getting the oil filter replaced at the same time. If you're planning to change your oil at home, call our parts department ahead of time to have us set out the filter you'll need.
Wondering about the differences distinguishing synthetic vs. conventional oil? Many vehicles require a specific type, but in some cases, you may be able to achieve a longer oil change frequency by switching to synthetic. Check your owner's manual for details.
Maybe you haven't driven your car at all this year. Even so, you should still get an oil change every six months or so! Engine oil will break down automatically over time.
Want to save on synthetic oil, oil filters, or necessary service? Toyota of Killeen offers a rotating selection of oil change coupons and specials that you should check before your visit. If you drive a new Toyota vehicle, you'll enjoy no-cost maintenance with ToyotaCare for up to two years or 25,000 miles.
How Often Should I Check My Oil Level?
An oil leak can cause long-term damage if it isn't caught quickly. Getting under the hood and checking your oil levels once a month should be enough to stop any serious problems in their tracks. If you notice discoloration, a burnt smell, or small metal particles in the fluid, you might be facing a serious problem. In any case, you're going to want to contact our service department for advice.
Let Toyota of Killeen Take Care of Everything!
Many drivers just don't have time to perform regular oil changes at home, but the expert technicians at Toyota of Killeen can get you in and out in around an hour! If you're ready to protect your vehicle for the next 7,500 miles, schedule service with our team today!