We Will Take ANY Lease Return!
If you need to return a lease in Texas, you've come to the right place! Stop by our Toyota dealership near Temple, TX, to return a lease and review all your Toyota end-of-lease options. Whether you'd like to buy your lease, secure a new Toyota lease or return your lease and walk away, you'll be given the help you deserve at Toyota of Killeen. Even if your lease didn't originate here, we'd be happy to help you get through the lease return process. Stop by our Killeen, TX, Toyota dealer and don't hesitate to ask any questions you have about how to return a Toyota lease in Texas!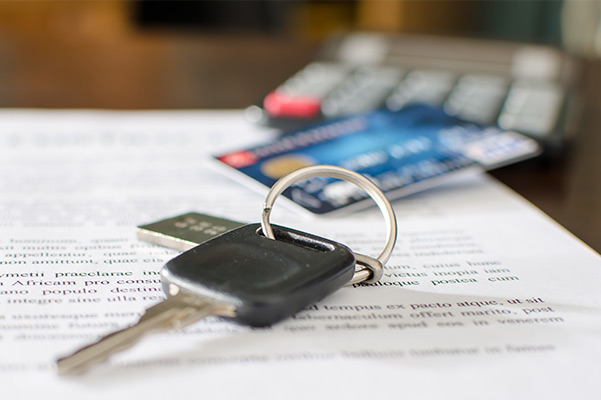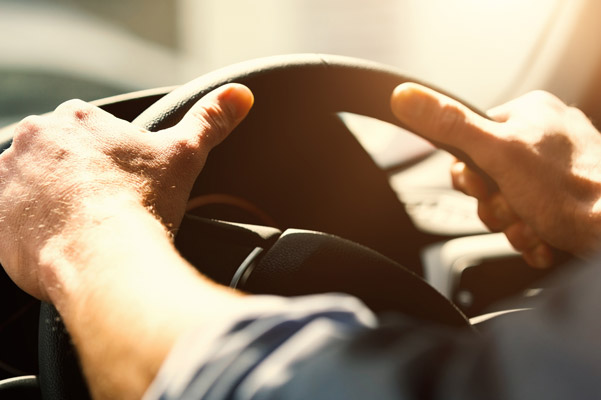 Replace your schema code inside this div.